Committed to

sustainable agriculture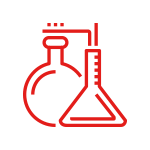 We have long-standing and vast experience manufacturing products within our own installations, while carrying out detailed and thorough research and development in the process.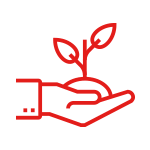 SUSTAINABILITY
ENVIRONMENTAL AND SOCIAL
Being fully commitment to the environment and social values is of the upmost importance to us. In order to maintain these values we focus on innovation and change in ecological formulas and zero waste.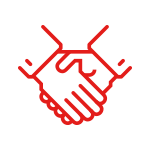 COMMITMENT
AND FLEXIBILITY
We create strong and lasting relationships with our collaborators and customer base so as to constitute and update the technical and legal information for each market.